Reclaim your health and energy!
WILDFIT with Lisa

WILDFIT 90 Day Challenge + Coaching
beginning on January 30, 2023
Are you tired yet, of feeling sick and tired all the time?
Do you find it difficult to get out of bed?
Do you feel like you have brain fog all the time?
Do your muscles or joints hurt constantly?
Do you have severe allergies?
Do you have headaches all the time?
Do you have Type 2 Diabetes?
Do you consistently struggle with your health?
Do you want your life back?
Do you want your energy back?
What's included in the WILDFIT 90 Day Challenge
Lasting change in your relationship with food, without using willpower. Willpower is for short term changes, not long term success.
36 pre-recorded videos with Eric Edmeades. You'll learn from the founder of WILDFIT. Avoid misinformation, miscommunication, and the frustration that comes with that by learning directly from the founder. This removes stress and provides you with peace of mind, knowing that you're learning from the best! You'll be confident in your ability to follow the program and to continue your health journey after the challenge.
Lifetime access to the WILDFIT video site so the recordings will always be available. Rewatch videos anytime you need clarity or have forgotten what you've learned. This is especially helpful if you choose to go through the program again. You can remind yourself of the food rules you learned to help keep you on track.
Private Facebook group where you will receive support, guides, recipes, and other resources. Everything will be in one place and you can review them any time you choose. During the challenge you'll be able to ask questions and receive support here. After the challenge you can look up recipes and read resource materials.
Live group coaching with your coach, Lisa Bradley, for 90 days. You will have the support of your coach and get to know your tribe members with live coaching calls. If you want to go fast, go alone. If you want to go far, go together. Other members may ask questions on these calls that you needed answers to but didn't think to ask. You can also choose to stay connected to your tribe after the challenge.
Replay links to live coaching calls. If you miss a live call or need to rewatch for clarity or because you missed something during a call you will have access to recorded replays of live coaching sessions. During the challenge this will help you stay connected, stay up to date with where we're at, and stay on track.
FREE copy of the Living WILDFIT e-book. This e-book will help you stay on track after the challenge. If you slip back into old habits and want to get back on track just refer to this valuable guide. It contains information on the food rules you learn throughout the challenge and reminds you which foods are available during each WILDFIT Season.
Access to an Alumni Facebook group after the 90 Day Challenge. Stay connected to other WILDFITTERS. You don't have to do this alone. This group can help you stay on track and if you have questions, you can ask them here.
After the challenge, if you decide you would like additional support you may schedule coaching calls with your coach so you'll always be supported.
About Your Coach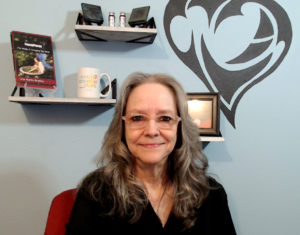 Lisa Bradley is a Transformation and WILDFIT Coach who will support you in changing your relationship with food and with yourself. She is also the author of FocusPocus: The Magic of Changing Your Mind and will have her second book out soon.

Food freedom isn't just about being able to eat what you want, it's also about being able to walk past foods that you know are bad for you and feel good about it instead of feeling deprived. See the post on My WILDFIT Journey.

"If you're ready for more freedom in your life, let's do this!"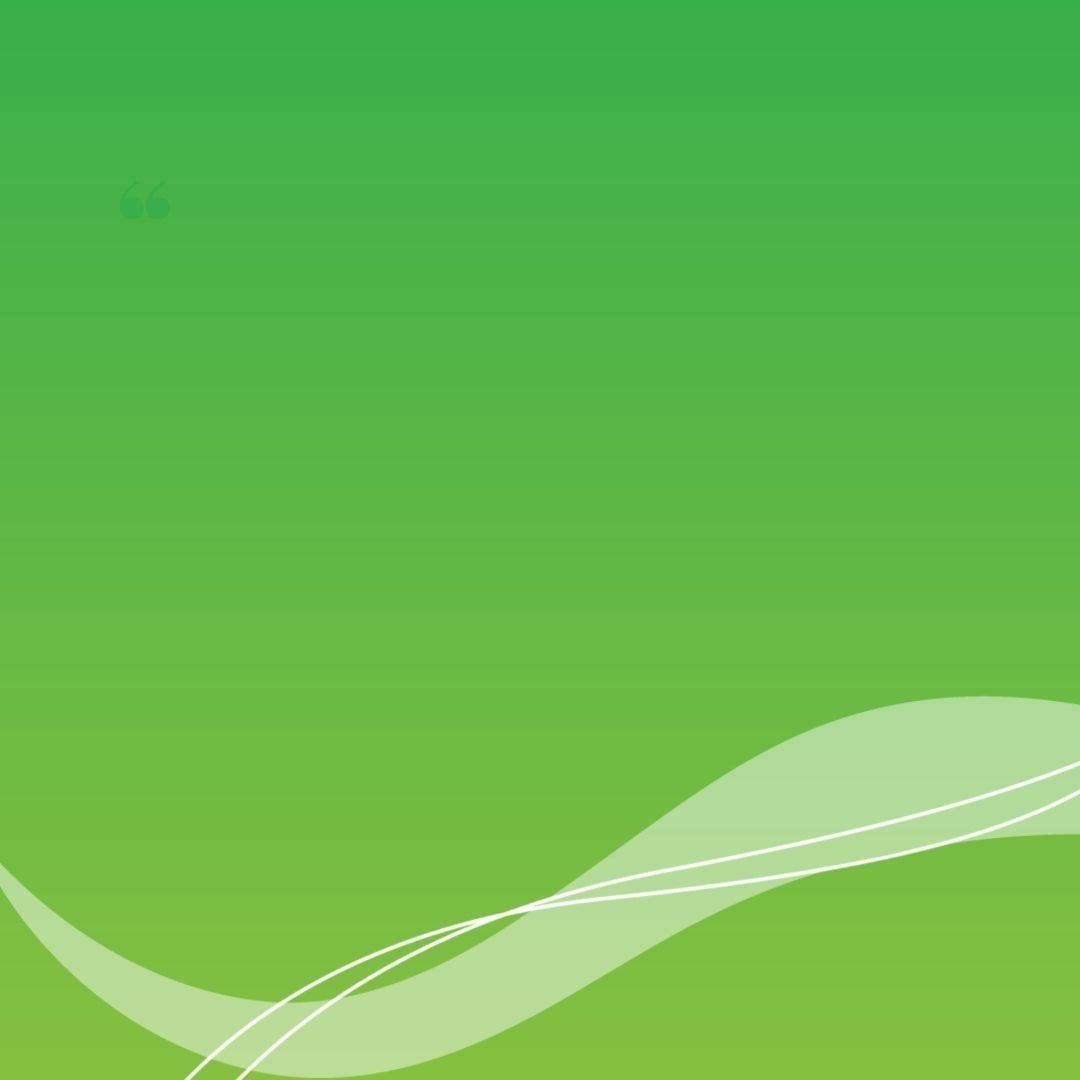 About WILDFIT
Here are five things you need to know about WILDFIT
1. It is more than just a nutritional program.
It's also a personal development journey. Many of the steps we take around changing your beliefs about food can be applied to other areas of your life. Many clients report they have more clarity, that their mood is better, or that their outlook on life is better after completing the 90-day challenge!
2. There are no products to buy.
You won't get charged a registration fee, and then hit up for supplements, shakes, protein bars, or recipe books! Everything you need can be purchased at your local grocery store, farmer's market, or wherever you normally shop. You will only need a good blender (but even that is not a 'requirement').
3. It won't always be easy!
It's called a challenge for a reason. Some steps will be easier than others, but the purpose of the program is to challenge your beliefs and change your relationship with food. I am here to assist you every step of the way. It's truly the added coaching support that makes this program work!
4. Ultimately, the lifestyle is completely flexible.
You really can eat whatever you want! It's just that what you want will change through this program. Have I given up eating some foods? Yes! But not anything that I have wanted to continue eating!
5. This is not a marketing scheme.
I am an independent WILDFIT Coach who is certified to teach the methods that have successfully helped tens of thousands of people around the world improve their health! I work mainly with small groups because I love getting to know each of my clients on a personal level.
Feel free to contact me for a no-obligation chat about the next 90-day challenge!
EMail: WILDFITCoachLisa@gmail.com
Here is how WILDFIT and Live Coaching are Structured
WILDFIT Videos
Weeks 1, 2 & 13: WILDFIT will release a short video every day. The length of the videos are between five minutes to one hour. Watch them as you have time.
Weeks 3-12: WILDFIT will release videos on Monday and Friday.
Coaching
Weeks 1 & 2: The first two weeks of the program we will meet for a coaching call via Zoom three times per week. Monday, Wednesday, and Friday.
Weeks 3 – 12: For these 10 weeks we will meet for a coaching call once per week on Monday.
Week 13: During week thirteen we will meet for a coaching call on Monday and a graduation call on Friday. (Note: we may also schedule a Wednesday call, if needed.)
How WILDFIT works
WILDFIT uses evolutionary medicine, behavioral psychology, and nutritional anthropology to reprogram your body to release your unhealthy food habits and cravings. Then we replace them with habits that nourish your body without the use of willpower.
In weeks 1 & 2 we give your body what it needs most, which is water. You'll also learn a ton of evolutionary and psychological information so that you can begin to notice what the food you're eating is really doing to your body.
In weeks 3 – 10 you'll gradually introduce your body to the nutrition it has likely been missing up to this point and learn to eat the Human diet. Every species on the planet has a diet that consists of foods their bodies require to function properly. It is more important to get the good stuff in than it is to remove the bad stuff. During these weeks you should see improved energy levels, improved focus, less pain, and shifts in your weight as your body finds its ideal shape and size.
There is a ton of information in just the first two weeks of WILDFIT. If you decide you love it, you can choose to continue for the full 90 days. You can try the first two weeks of WILDFIT for just $47!